Elle Braids your African
hair braiding salon

The all-natural African hair braiding styles at Elle Braids will give you an exciting new look! We specialize in all types of braiding including natural hair braiding. Try something different with your hair with stylish braids, or twists.
Please visit our Gallery for a complete visual image of some of our African hair braiding styles, then book an appointment. Our stylists will take out old braids. We have a very nice and comfortable environment and offer our customers the most reasonable prices around the area. The salon owner has over 20 years of experience in hair braiding. Our commitment to making our clients look their best has successfully resulted in client retention. If you have any questions, please don't hesitate to call us. We will be happy to tell you more about us.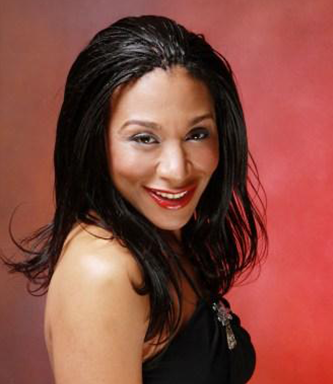 Are you looking for an
African hair braiding

salon near me?
Elle Braids executes a broad range of hair braiding services. Enjoy looking your best, enhance your appearance and express yourself with gorgeous different braids perfectly suited to your style and personality.

Enhance your appearance with new hair braiding styles. Our stylists will be able to help you achieve the look you want.

Cancellation Policy: All reservations are held with a credit card or debit card. We ask that any cancellations are made 24 hours prior to appointments. Cancellations less than 24 hours from your appointment time will be charged 50% of that service. Any no-shows on the day of your appointment will be charged 100% of that service.